WHY CHOOSE US?
Over 30 Years of Experience
We Use the Latest Technology
Free Consultations
5 ​Star Reviews on Google
Family-Owned
ACHIEVING DENTAL EXCELLENCE
Read what our patients are saying about us
"I recommend Dental Heights to anyone with any dental needs, these people are amazing!" – Vanessa A.
"Thanks to Dr.Bader and his team for making me comfortable about the whole process" – Faisal
"My sincere recommendation and reference to all to go visit Dr. Zishan"
– A. Bari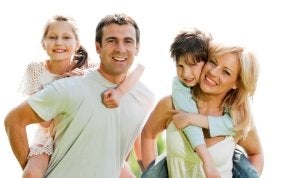 Glendale Heights Dentist
Your Glendale Heights Dental Office
Welcome to Dental Heights, your Glendale Heights dentist. From the time you first call our office, you will experience exceptional service, responsiveness, and care. Our team will help to explain and maximize your insurance benefits, offer convenient appointment times, and our dentists will provide the highest level of treatment available today.
Our family of dentists believes that patients should look forward to their dental office visits. As they understand that each patient is unique, they make it their priority to listen and collaborate with each patient to meet their individual needs. They will discuss all treatment options while addressing any questions or concerns prior to scheduling your next visit.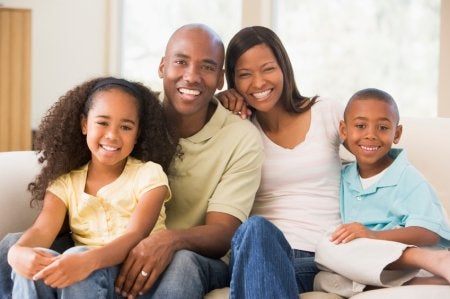 Our Services Include:
We are excited to bring our dentists and team to Glendale Heights and we look forward to meeting you soon. Contact us today to schedule an appointment.
Please call us at Glendale Heights (224) 698-1472!